Horsescotland Needs You!!
Friday 01 February 2019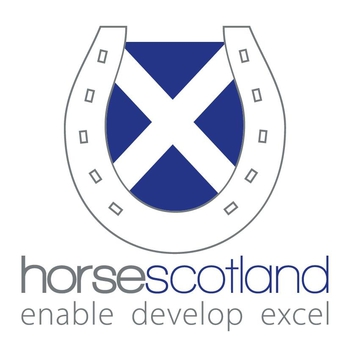 horsescotland Needs You!!
The BETA National Equestrian Survey is a key initiative that only takes place once every 4 years to check on the "health" and wellbeing of the equestrian world. This year horsescotland would ask you to PLEASE participate, as the info gathered can then be used to get funding for our equestrian sports as well as being used to encourage more sponsor involvement. Your replies will have an influence!!
N.B Before you close the survey please enter your phone number as we require as Strong Scottish data as we can possibly get.
We wont be able to ask you again for another 4 years—Please Please Please do it NOW!
As a thank you for taking part you will automatically be entered into a prize draw to win £50 worth of equestrian shopping vouchers.
Please click on this link to take part.
https://www.facebook.com/betaequestrian/photos/a.10151726487793357/10157752658198357/?type=3&theater