Junior Academy Championships
Tuesday 11 June 2019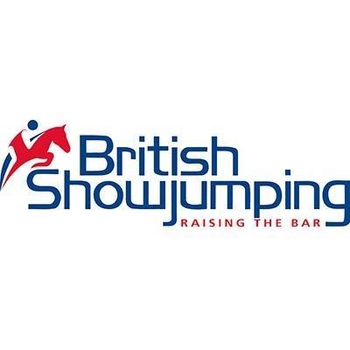 Young riders from across the country will head to Stoneleigh Park this summer to compete at the two day Junior Academy Championships which take place between the 12 – 13 August.
Offering both Team and Individual competitions across various heights starting from just 70cm there really is something for every Junior Academy member no matter what level they are competing at.
The schedule is available here or with your Academy Coordinator.