Area 35 Social Notice
Thursday 27 September 2018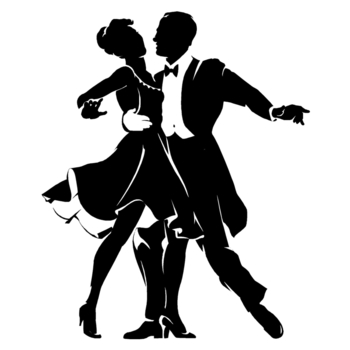 To Area 35 members
We are holding Area 35 Dinner Dance and Presentation Evening at the Village Hotel, Cardiff on Saturday 3rd November 2018. Tickets £45 each.
Please contact Matt Broome at matt@broomies.com or tel
07779276393
There will be presentations to the highest placed area 35 junior, young rider and senior members from all the Gold,Silver and Bronze BS leagues.
Please speak to Matt as soon as possible so we can confirm numbers with the Hotel
Many thanks Martyn Edwards