Tuesday, July 25, 2017
Young Professional
Young Professional 2016/2017
Sport England funded
Aim
The programme aims at progressing members within the professional world as opposed to as an athlete. It will help develop members either through experience or through gaining a qualification, such as UKCC Level 2, AI qualification and FEI Judges qualification to name a few.
For the 2016-2017 programme there maybe the opportunity for ridden development as part of the programme. The members selected will be on the programme for 1 year.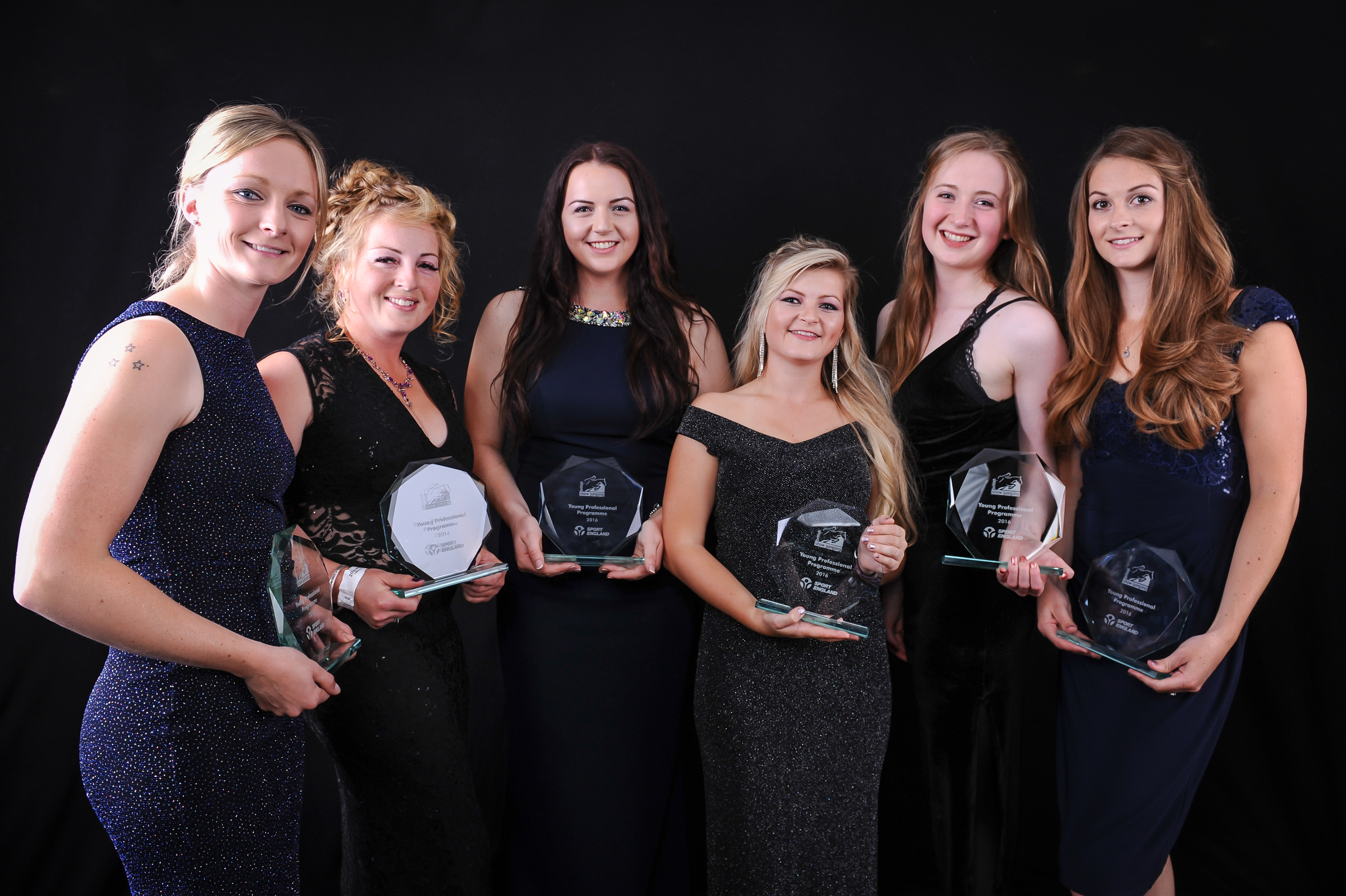 2016/2017
Amelia Bowring- Coach
Beth Vernon-Coach
Issy King-Breeder
Steph Gumn-Breeder
The Young Professional Programme is being re-launched for 2017-2018!
Going forward the Young Professional Programme will be run cross-discpline in conjunction with the British Equestrian Federation, British Dressage and British Eventing,
The programme will focus on busines, personal and career development across eight sessions covering a range of topics.
Eligibility:
For the criteria please see here.
For more information please click here.
Applications open on the 1st August and close on the 31st August and the programme wil begin in t October 2017.