Sunday, March 26, 2017
SEIB Winter Novice Championship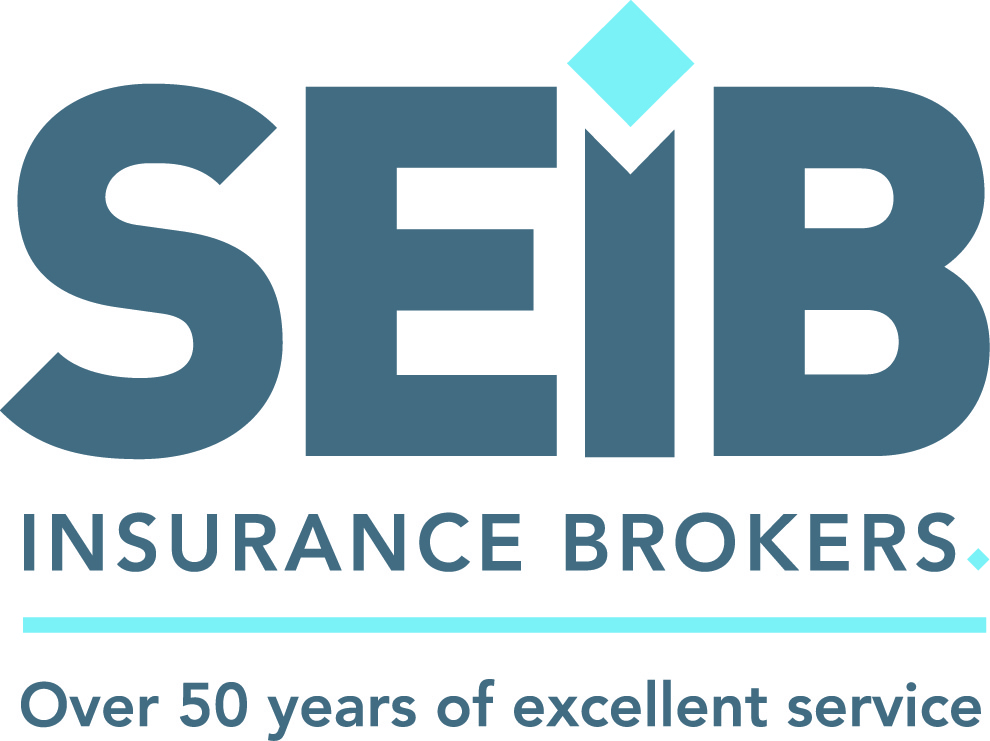 SEIB WINTER NOVICE CHAMPIONSHIP QUALIFIER
Entry qualifications: To be ridden by Adult, Associate or Junior Members. Riders who have ever competed as a team member of any Senior International Team (4* or 5* Nations Cup in the last 10 years, World, European Championships and Olympic Games are not eligible).
a) For registered horses in Grade C that have not won a total of 375 Points
b) (To be implemented from 01/11/2016) For all horses born on or after 1st January 2011, irrespective of points. Horses will only be eligible for qualification if they reach the age of six years or under in the same calendar year as the Winter Novice Championship final.
Horses with 21 or more British Eventing points are not eligible to compete in this Class.
Judged in accordance with British Showjumping Rule 506
Table A10
Speed 325mpm
Numbers to qualify: Two disregarding those already qualified and horses ridden by riders who have already qualified two horses for the Championship. Horses which are disregarded which otherwise would have qualified may be substituted in the Final for Horses already qualified by the same rider, subject to Rule 79.4.
Qualifies for: The SEIB Winter Novice Championship at the the Royal International Horse Show. No competitor may ride more than two horses in the Final.
Minimum first prize £150