DAVID BROOME CBE AND HARVEY SMITH TAKE ON INTERNATIONAL AMBASSADOR ROLES FOR BRITISH SHOWJUMPING
Friday 30 July 2010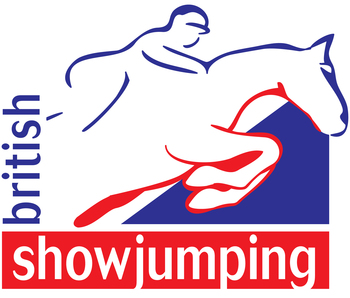 British Showjumping are delighted to announce both David Broome CBE and Harvey Smith as International Ambassadors for British Showjumping.

Both David and Harvey, as a result of the incredible success and contribution they made to the sport are still household names globally as are many of the horses they competed during their illustrious careers that spanned four decades. Careers which saw them consistently secure both Championship and Olympic medals for Great Britain placing showjumping not only on the map but also into almost every persons living room during the 1970's-80's due to the consistent high profile television and media coverage they brought with them.

With both men having performed with such unswerving success for such a significant time, the depth of knowledge and insight that David and Harvey bring with them is insurmountable. It is this wealth of experience that World Class Showjumping Performance Manager, Rob Hoekstra hopes he will be able to draw on in ensuring that the ongoing performance and development of talent within British Showjumping will continue.
"My philosophy has always been that if we are to move forward and continue to improve we will only do so if we pull together as a team and embrace those who can make both a contribution and a difference. In David and Harvey accepting Ambassadorial roles I feel we have just this. I feel fortunate to have both of these extraordinarily talented men supporting the British Team in such a public way" commented Rob Hoekstra.

Iain Graham,Chief Executive for British Showjumping further commented "Under Rob Hoekstra's guidance we have enjoyed a much improved performance at Senior level with many new horse and rider combinations making their debut appearances with great promise. With Rob having the added support of such respected former riders as David and Harvey as International Ambassadors to also draw from we are sure it can only reap further rewards and we would like to thank both of them for the enthusiasm with which they accept this role".