Notts/Lincs Halloween Academy Training Day
Tuesday 18 September 2018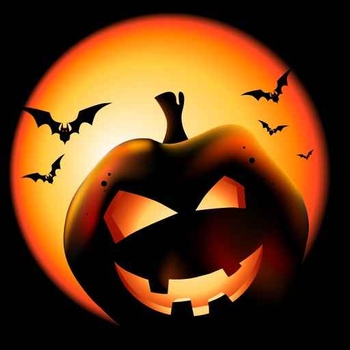 Notts/Lincs academy training has been booked for the 25 October at Hill House EC.
Open to all - juniors, seniors, members and non-members.
Flat work sessions with Adam Taylor
Jumping sessions with Joanne Burns-Firth
Rider Fitness sessions with Impulse Physiotherapy
Please bring along your NAF 5* booklets to be signed.
Halloween outfits optional!
£35/members, £40/non-members
To book, please contact Joanne on jburnsfirth@gmail.com or 07980 137416
Fees will be added to your online membership accounts.
The British Showjumping cancellation policy will apply but we will do our best to fill your space if you are unable to attend.
Please note that for all British Showjumping training, photos may be taken and shared on face book and the regional webpages. If you do not want your child to be included in these photos please let the Coach know on the day and please let your Academy Coordinator or Ruth McKiernan (East and East Midlands Development Officer- ruth.mckiernan@britishshowjumping.co.uk) know in advance of the training.