Zebra Products support the British Showjumping Business Partnership for sixth consecutive year
Tuesday 04 May 2021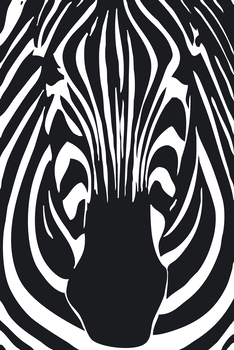 Zebra Products, the UK's leading distributor of premium equestrian products, are to continue their support of the British Showjumping Business Partnership. This announcement will see Zebra Products remain a pivotal partner in underpinning the performance pathway programme.
Available at equestrian retailers across the country, Zebra's impressive portfolio includes stylish clothing brands, saddles and accessories, whips, spurs, stirrups, boots for horse and rider, care products, supplements, horse rugs and helmets. Zebra's knowledgeable and friendly staff have a huge amount of expertise covering all areas of horse care and management.
Brand ambassadors have played a key part in Zebra's success and they work with several renowned showjumpers, including Scott Brash and Ben Maher. Zebra has built strong relationships with riders that reflect their values of hard work and quality performance.
Simon Middleton, Managing Director of Zebra Products, said "We are delighted to be continuing the partnership with British Showjumping for a sixth year. We are dedicated to supporting the association and recognise the importance of this relationship."
Sian Nash, Sponsorship and Marketing for British Showjumping commented "We couldn't be happier to be announcing Zebra Products continued support of British Showjumping as a business partner. Our relationship with Simon and the team at Zebra Products is important and we can't thank them enough for their ongoing support of the National Governing Body"
To find out more about Zebra Products, visit www.zebraproducts.co.uk or contact one of their friendly team members on 01352 763350.