Calling all British Showjumping Members.............................................
Wednesday 21 April 2021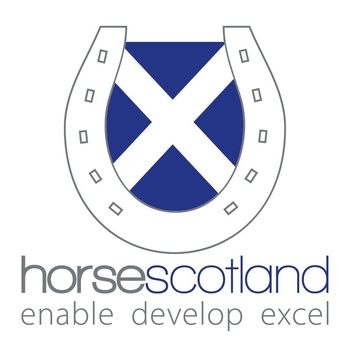 Calling all British Showjumping Members.............................................
On Behalf of Horsecotland please take a couple to minutes to fill in the survey below by the end of April 2021, thank you.
"We all know that involvement in equestrianism brings great rewards to those who take part, but when the question is asked about who those people are, we sometimes struggle to answer beyond our own sphere of knowledge or experience. horsescotland wants to address that potential issue and create a Scotland-focused picture of the people involved in equestrian sport/activity. Not only will this help us to ensure that we, horsescotland, are able to better represent you and the wider industry, it will also give each of us the evidence to help us identify our strengths, and potentially those areas that need additional investment.
To help with this, and we really do need your help, we have created very short online surveys, the links of which are below.
Thank you for your help with this, together we can enable Scotland to be a leading, inclusive nation for horse sports and activities."